Bringing Food To Your Table Since 1995
Trusted Meat Wholesale Supplier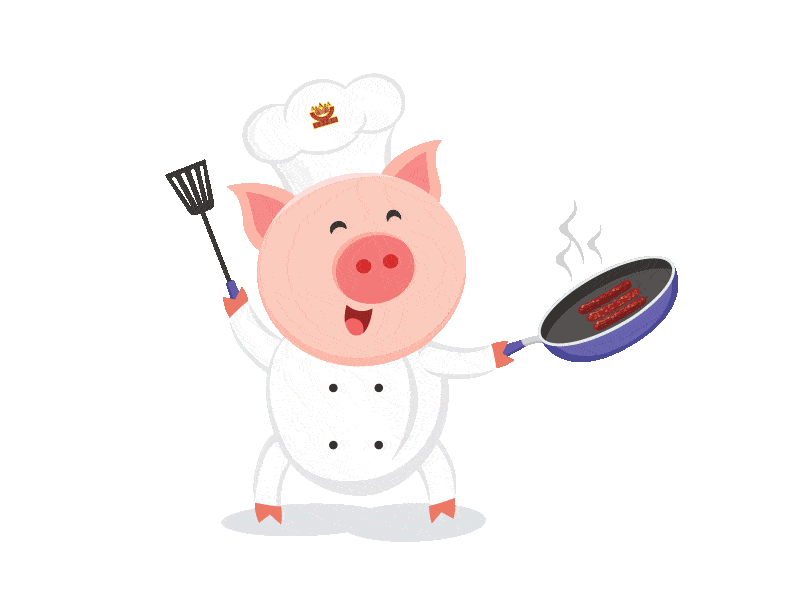 Learn our story
Who
We Are
W
elcome to the official F & G Food online store
F & G Food Pte Ltd, established in 1995, it has in recent years from 2011, established itself as one of Singapore's few leading manufacturers and distributors in quality Chinese sausages and various kinds of waxed meats.
The distinctive brand logo is made up of an interlocked "flying" thumbs up a symbol that points towards Golden Palm's global aspirations.
Crowned by a triple AAA, this is meant to convey the highest quality one can expect from the Brand and is sealed with a dual thumbprint to symbolize integrity and trust.
The Brand name is also written in English and Mandarin to extend bilingual capacity as Golden Palm embarks on its journey to cities around the world. The Brand logo is in red, a color traditionally regarded by the Chinese as auspicious.
Golden Palm is well regarded in Singapore and has since of May 2014, been listed at every supermarket in Singapore, and was awarded the Promising Brands award in the Singapore Prestige Brand Award 2014.
Bringing Singapore just what it needs- F&G Food
At F&G Food, we supply proteins at their real value. Every household has different needs, and as a leading supplier of meat wholesale in Singapore, we do our best to meet your needs. By sourcing the freshest and most authentic ingredients, we bundle them into perfect meal-ready quality products. Ready for freezer, wok or frying pan, our meat products are perfect for every health-conscious meat lover out there.
Great texture with a delectable taste
Whether you want fresh pork or frozen pork, we are one of the leading pork suppliers in Singapore who assure you nothing but quality. All our products go through a stringent quality check because food safety is imperative at F&G Food. At F&G, we are on a mission to bring delicious, healthy and sustainable food to your plate.
With our state-of-the-art processing technology, we only offer the best quality frozen food. Contrary to the popular belief that frozen meat isn't a healthy option, frozen meat can be quite the protein-enriched alternative. With no added preservatives of trans fat, our pork belly packages are the best in the market for their unmatched quality. Don't believe us? Try a pack for yourself!
Patrick Tay
Chairman of F&G Food Pte Ltd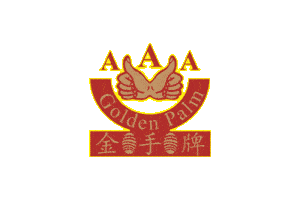 Inventore accusantium
WHY
Choose Us
Company's Vision
Supplier
of Quality
Products

O
ur company aims to be a leading global supplier of
quality Chinese sausages, waxed meats, Healthy Choice Canned Luncheon Meat and Ready-To-Eat Products.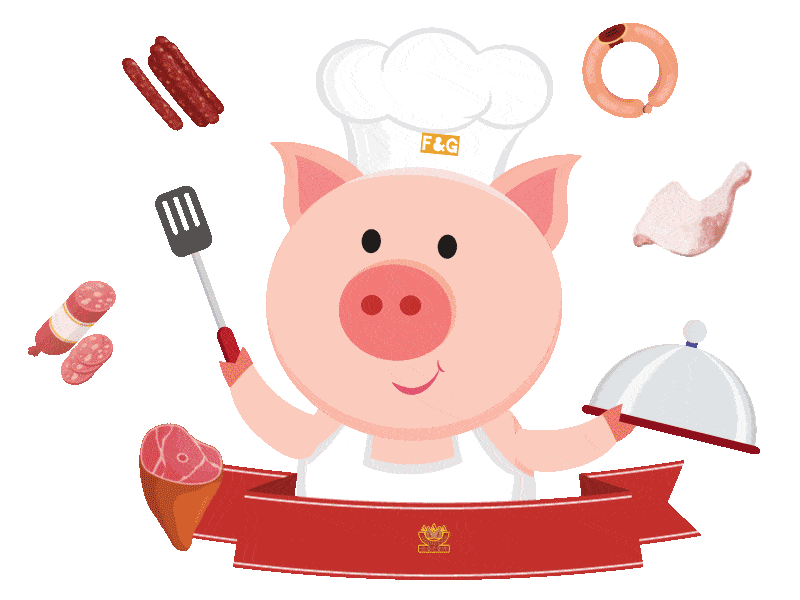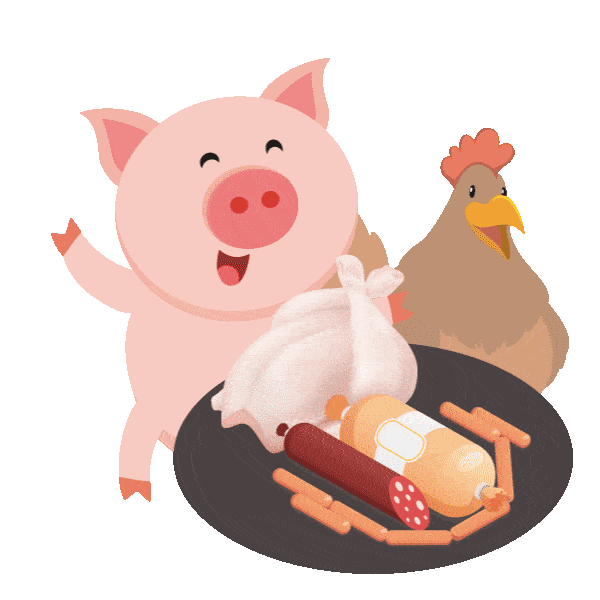 Company's Mission
Trusted
and Fresh
Quality Produce

W
e believe in using only trusted and fresh quality produce,
innovative production methods that do not erode the authentic traditions of our product and always placing our consumer's health first.
Company's Key Processes
Latest
Equipment and
Advanced System

W
e also invested heavily in upgrading their existing chilled
luncheon meat and sausages products with the latest high Technological Innovative Complete Automatic Canning equipment integrated with Retort and Robotic System to further enhance and extend the chilled product shelf life up to 3 years to cater for the local and export market.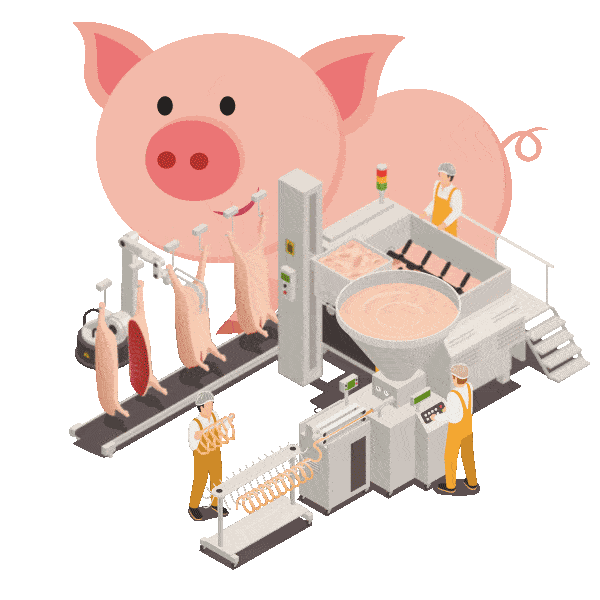 Great Quality Selection
Best Selling Products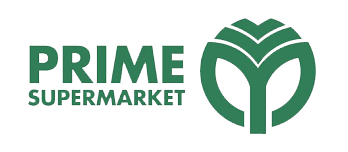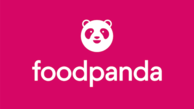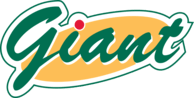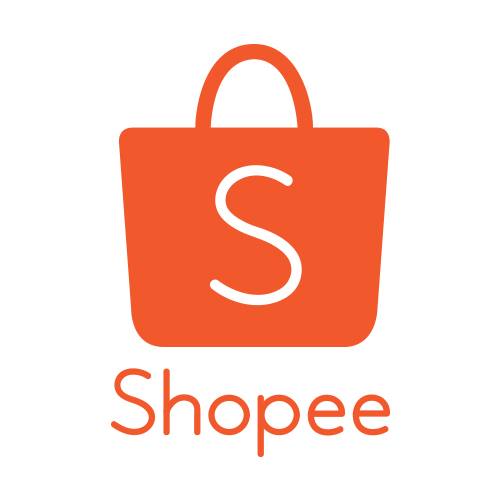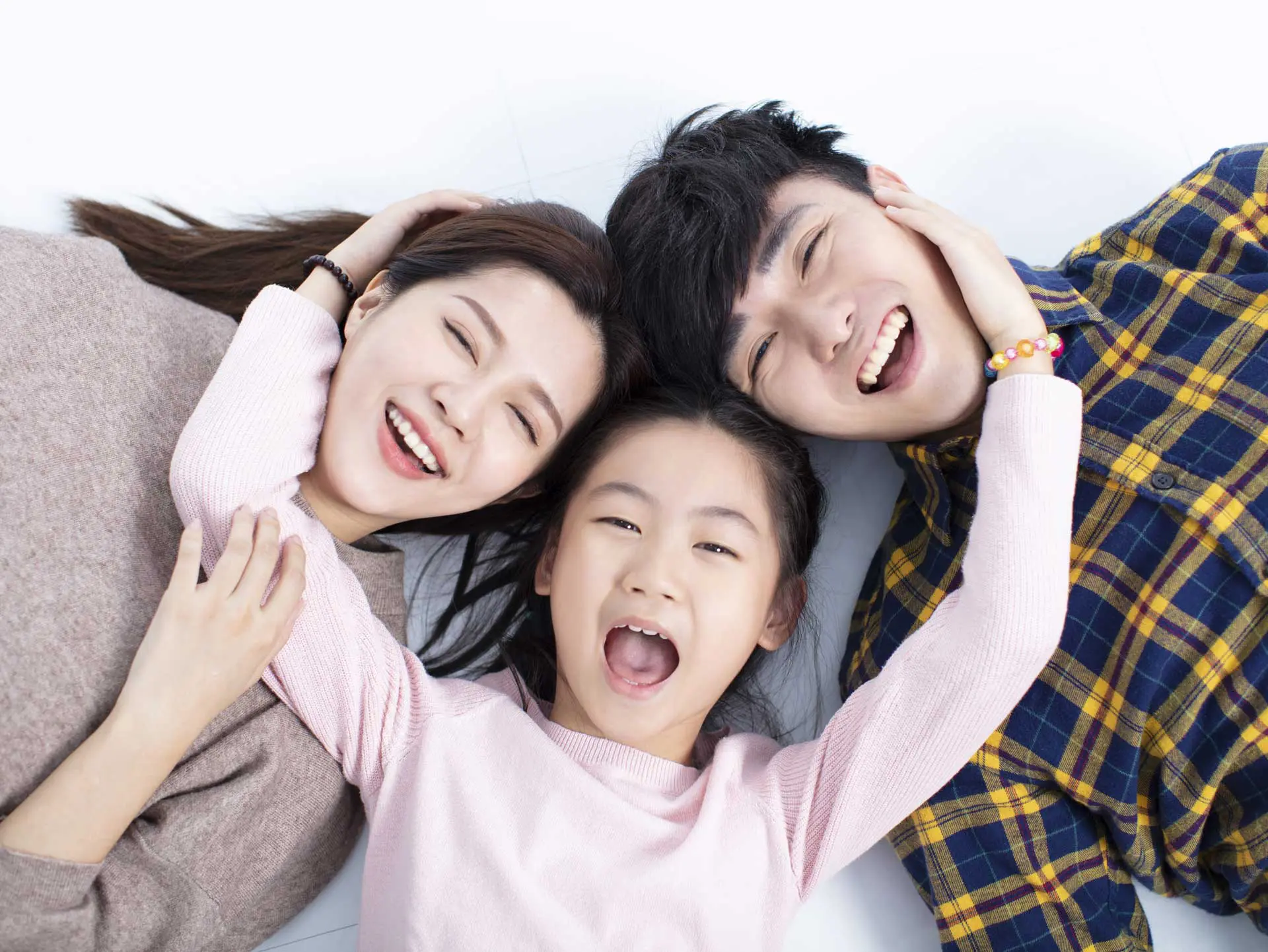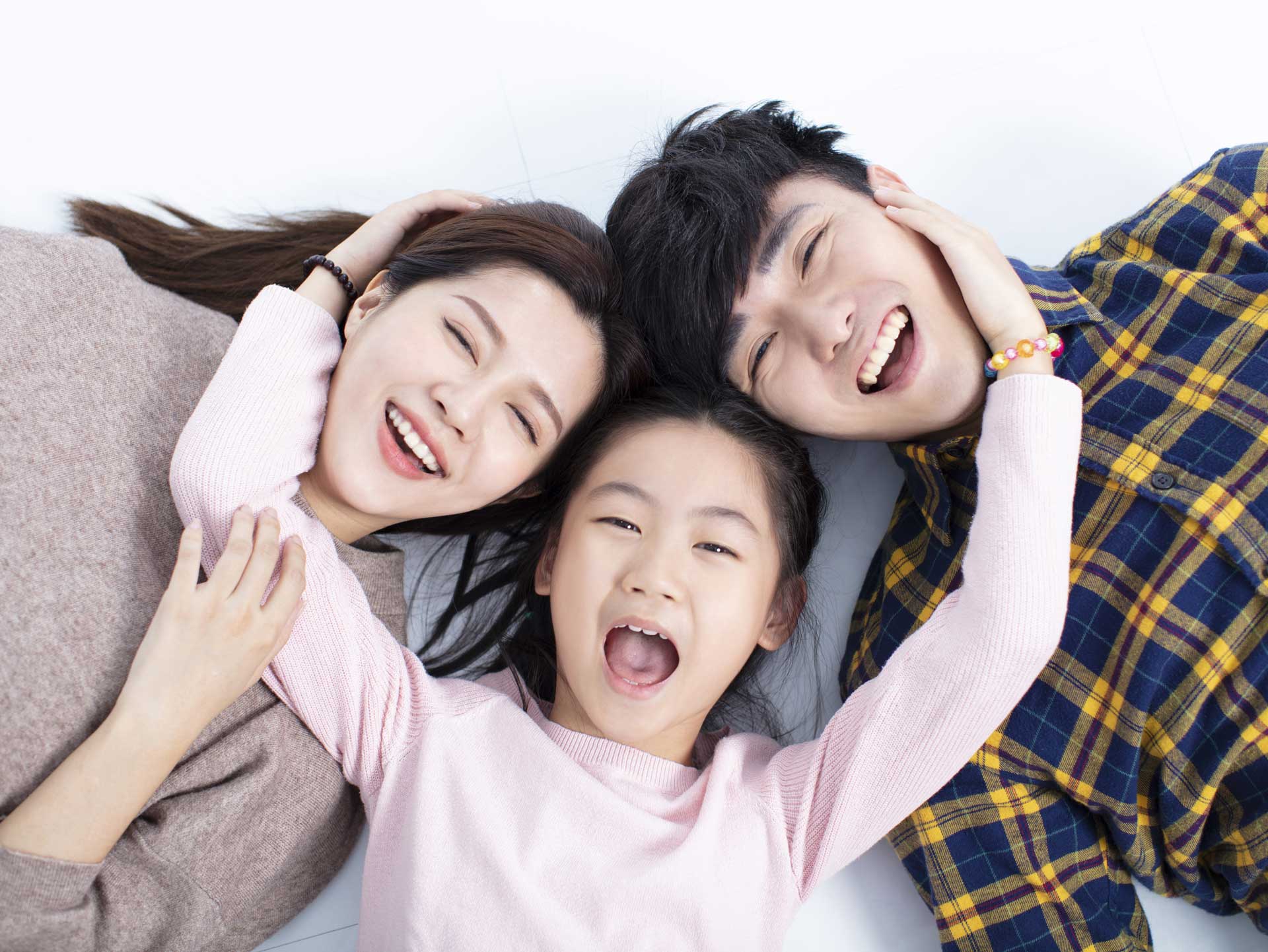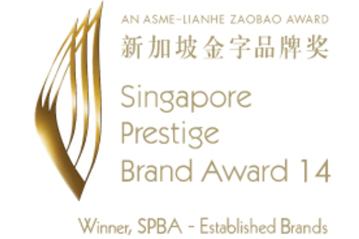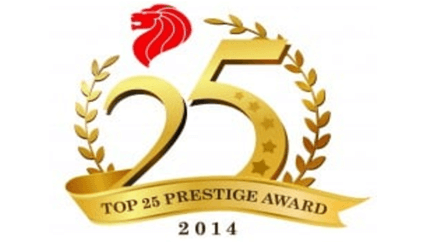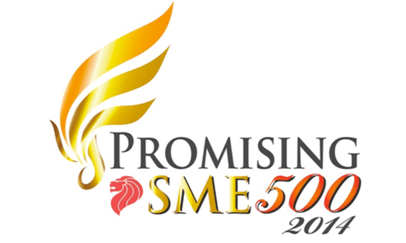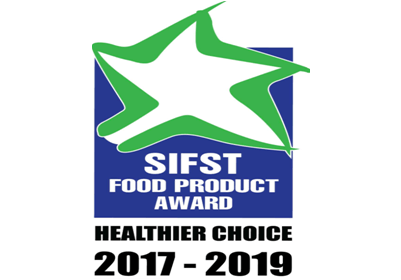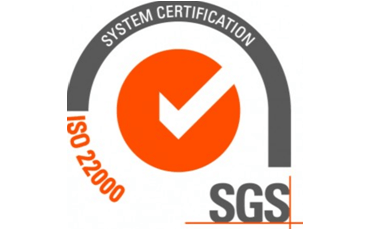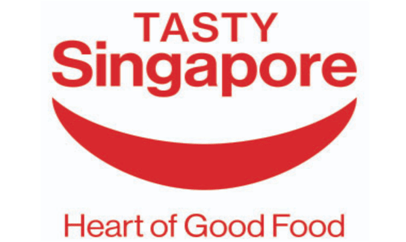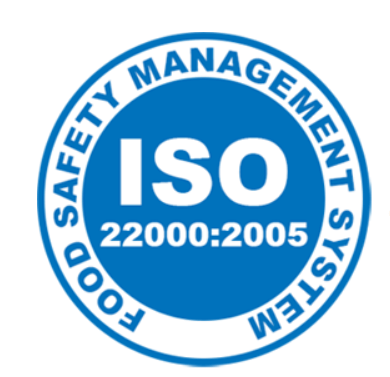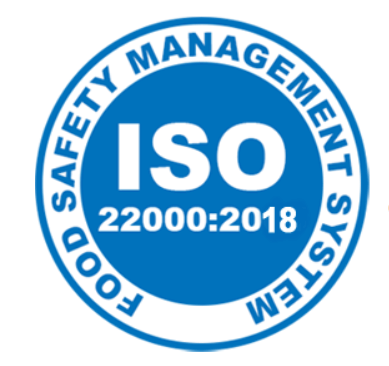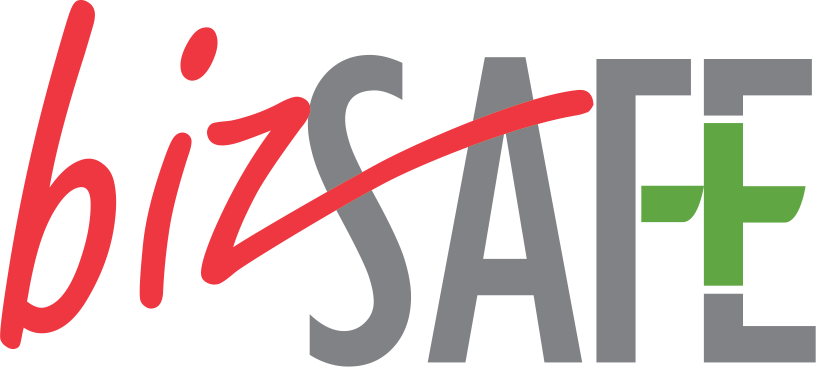 Got Questions?
Get in Touch